A Nevada company is seeking potential lenders, purchasers, and or qualified gaming, entertainment and resort/hospitality partners, to develop a 26+ acre parcel, right in front of the Cabo San Lucas Country Club.  The land is completely entitled, and all permits and environmental approvals have been obtained.
The land and improvements are free and clear of any debt (other than shareholder loans) and encumbrances, and title insurance is in force from Fidelity National Global Solutions, NY, NY.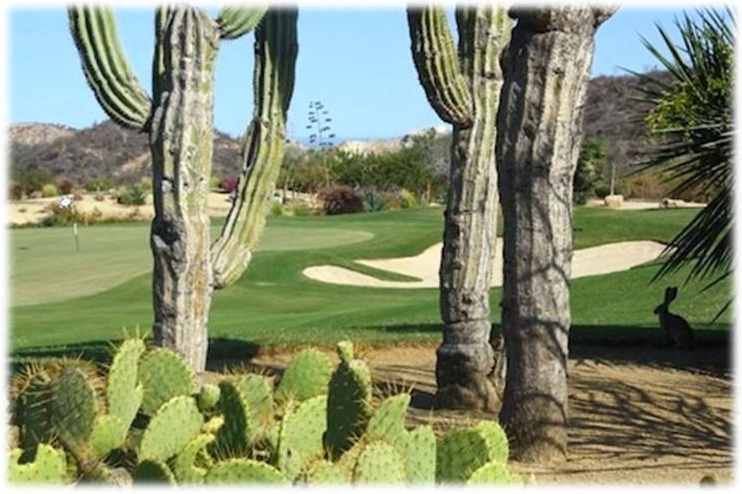 The future Resort project has been approved for gaming, with a 254-room Five Star Casino Resort with memberships, and 144 luxury condominiums with both Golf Course and Ocean Views.
The environmental approvals and permits for construction are all completed.  The project is "shovel ready".  The master plan has been approved by all federal, state and local government agencies.  The company has been issued a Construction License and all related approvals to begin building immediately.
The value for the land with all entitlements is approximately $37M U.S., based on a 2011 real estate comps.
For more information, please contact Roger Marius Cicéron  roger@bircabo.com